A:Display LCD001 shows speed, total mileage, single mileage, stage cumulative mileage and power-assist stalls, riding time, battery charge status and other cycling parameters;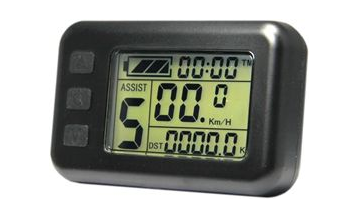 Display LCD003 shows the riding speed, a single mileage and cumulative mileage, riding time, power-assist gear, motor power and temperature, battery voltage and charge status, brake status and the used ambient temperature and other cycling parameters.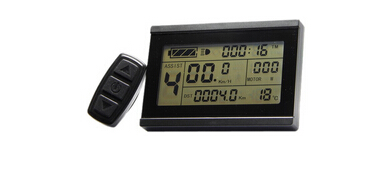 LCD003 shows motor power and temperature,which lcd001 not show.And lcd003 can set Cruise and constant speed,and With three-bit of power-on password setting.
About the structure,lcd001 is with button on display,but lcd003's control button is seperately.
Any display can match with your bike conversion kit.Choose the one you prefer.