Q: Which motor should I choose between 500W and 1000W?
Have already visited 1188 01/27/2016
A: The top range of 48V/500W and 48V/1000W are both 45KM if you use the same battery of 48V/20AH.The top speed of 500W is 40KM/H. The top speed of 1000W is 45KM/H. If you ride on steep inclines often, 1000W motor can offer more traction.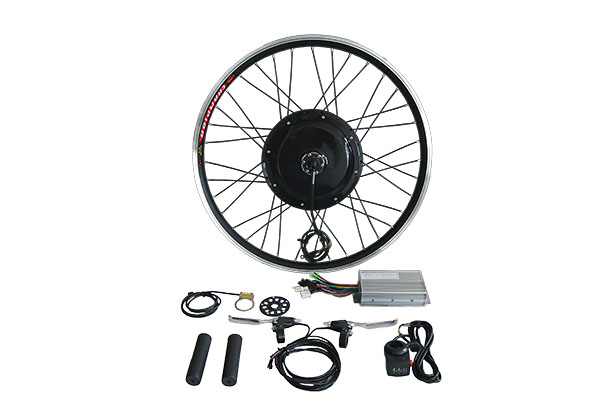 Related News
Related products