Welcome to CNEBIKES or BESTCOM .
Thank you for visiting our website .
CNEBIKES Co., Ltd have two brand BESTCOM & CNEBIKES . We are located in Changzhou city ,Jiangsu ,China. We are just one hour from Shanghai by high-speed train . Our factory is approximately 25 minutes from the train station by taxi . It is easy for potential customers to come and have a look at our facility and products.
We manufacture a variety of products such as, electric bike conversion kits, mountain and city electric bikes, fat tyre electric bikes and relative parts for electric bicycles. Our factory is certified by CE, SGS, CCC, EEC and other related certifications. Our products are reliable and durable. We export to Europe, the USA, Canada, Southeast Asia, Australia and many other countries . Our customers have given us high praise for our products and service. The business philosophy at our company is that the customers are first, employees are second and shareholders are last.
At CNEBIKES we always pay close attention to good customerservice and a logical service philosophy with a basic principle to keep ourpromise to our clients & let more customers know and like BESTCOM brand .
Service details :
1. We offer free consulting by phone or email to help you make the right decision and choice of products .
2. We have professionals who can suggest the right products for your needs and environment .
3. Keep in good contact with our clients before and after sales.
4. If you need additional guidance for one of our products please don't hesitate to contact us.
5. We provide a two year guarantee for our motors, a one year guarantee for our lithium batteries and six months for our other products.
6. Follow-up contact to solicit opinions and ideas to help make improvements to our products.
We at CNEBIKES are a dedicated team of individuals with many years of combined experiences. Our members have years of e-bike industry background and a full understanding of electric bikes. We continue to study the market and the clients needs. Our products will only improve if we listen to you and make appropriate modifications. The brand is very important to us so we will always offer a good quality product and service at a reasonable price. We appreciate your business !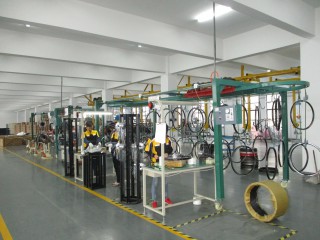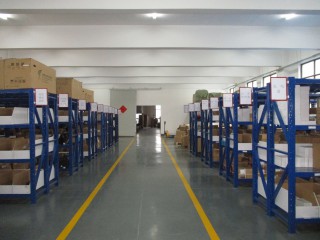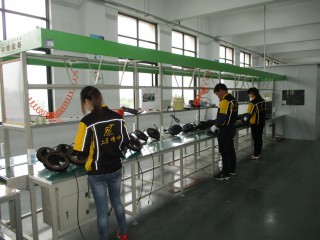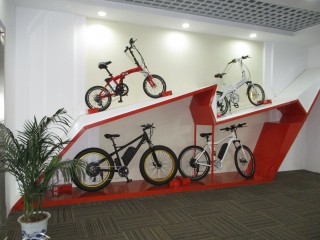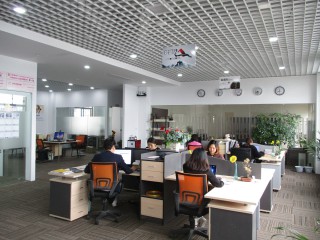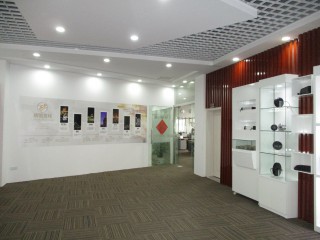 | | | | |
| --- | --- | --- | --- |
| | | | |
| CE Certification | SGS Certification | CE Certification | BV Certification |