Different types of e-bike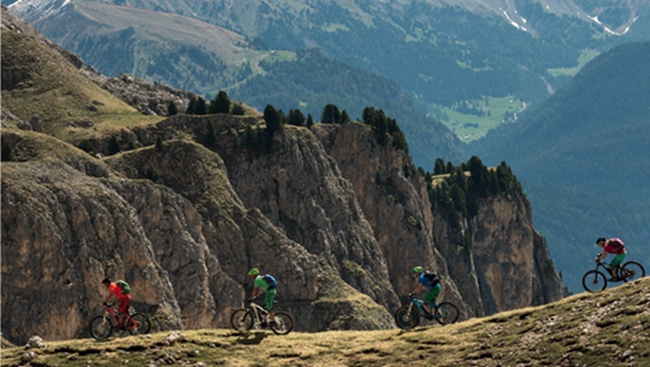 You can get electrically assisted versions of any bike! There are e-MTBs, e-road bikes, e-hybrids, e-folding bikes… Some are powered from the front hub, but most e-bikes now are powered via an electric motor mounted onto the bottom bracket. The battery is normally mounted on either the down tube or a rear rack above the rear wheel.
What e-bike should I buy?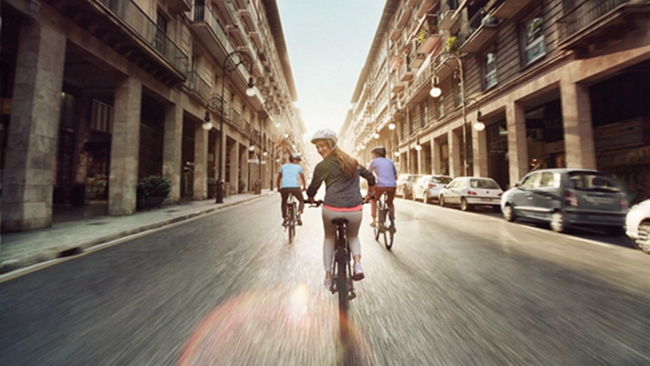 As always, we recommend you try before you buy. E-bike shops are popping up all over the place now, so find your local one and head over there to chat to them. They've got a wealth of knowledge and will be more than happy to lend you a bike or two to try.