Exhibition time: May 05~May-08, 2023 Opening hours: 09:00:00-18:00:00
Exhibition address: Shanghai New International Expo Center, Shanghai, China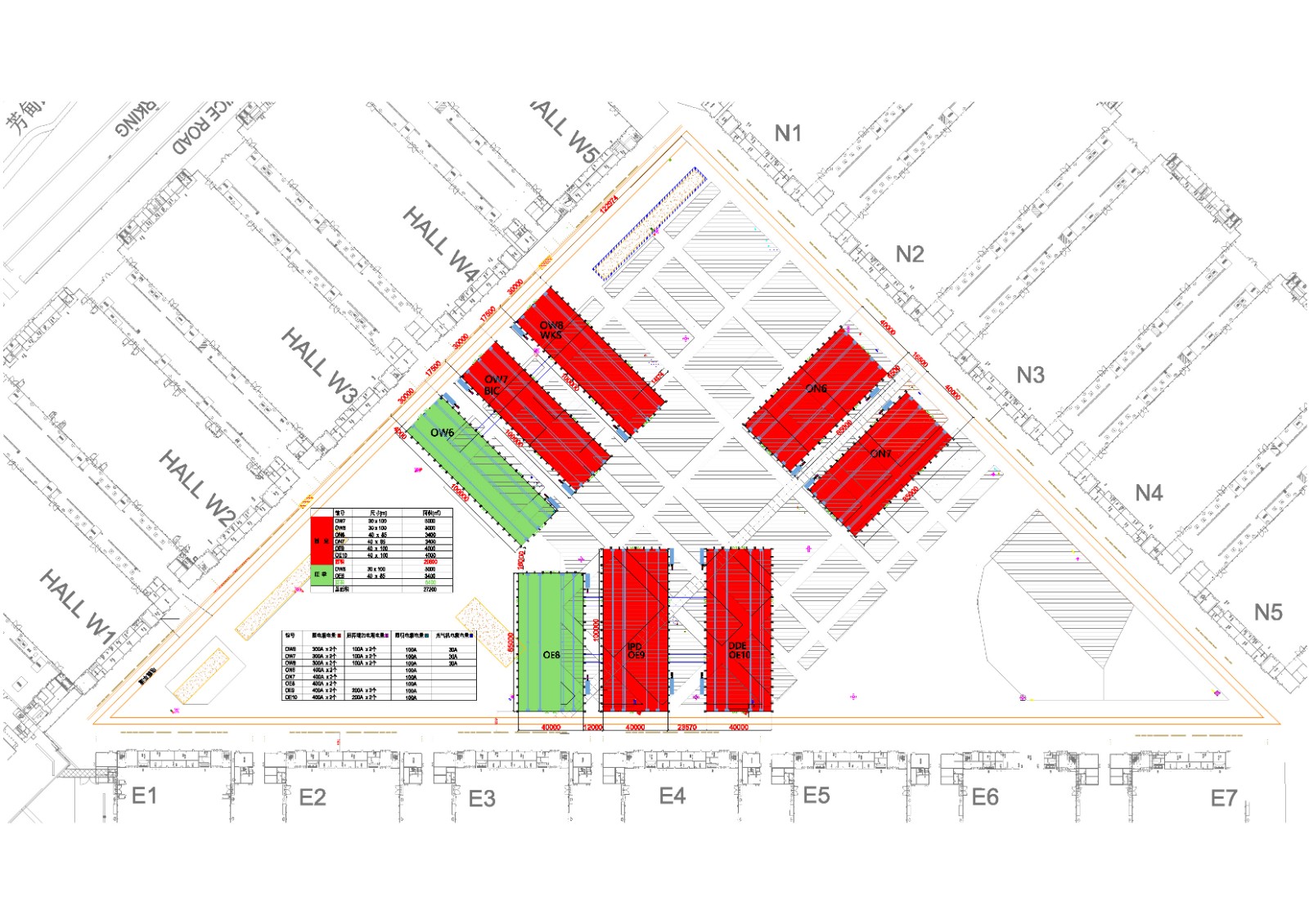 2023 Shanghai International Bicycle Show-China Bicycle Show-Exhibition Introduction:
Shanghai International Bicycle Exhibition - China Cycling Exhibition (CHINA CYCLE) is one of the largest and most influential
bicycle exhibitions in the world. Founded in 1985, the China Bicycle Association is a national organization of the Chinese bicycle
industry, a non-profit social organization and a legal person. It is formed voluntarily by manufacturers of bicycles, electric bicycles
and their parts, as well as related production, commercial and trade enterprises, scientific research, teaching units and local
associations.
Shanghai International Bicycle Exhibition - China Bicycle Exhibition (CHINA CYCLE) with the theme of "Intelligent Manufacturing
and Shared World", focuses on displaying the most cutting-edge technological level and product quality in the bicycle industry, and
demonstrates the benefits that bicycles bring to the city and people's health and entertainment life. Unlimited possibilities, showing
the new trend of high-end, branding, and internationalization of bicycle development, and showing new achievements in electric
bicycles, motorcycles, intelligent, lithium-ion, lightweight, and fashionable.
Shanghai International Bicycle Show - China Cycle (CHINA CYCLE) has become an international bicycle show that many people
in the world must visit. In order to meet the needs of exhibitors, the number of exhibition halls in China this year has increased by
1 to 6 exhibition halls on the basis of the previous one, and the layout of the exhibition halls has also been re-planned. In addition
to the bicycle hall, there are also separate areas for electric bicycles and motorcycles, baby carriages, and outdoor cycling supplies.
It is also an important place for European and American high-end brands to enter the Chinese market and foreign professional
visitors to seek Chinese partners. Every year, some new overseas exhibitors and new international brands appear.
2023 Shanghai International Bicycle Show - China Bicycle Show - Exhibits:
Bicycle exhibition area: mountain bikes, recreational vehicles, sports cars, children's cars, racing cars, folding cars, scooters, etc.
Electric vehicle exhibition area: electric bicycles, unicycles, balance vehicles, solar electric vehicles, electric motorcycles, mopeds,
electric tricycles, battery cars, sightseeing vehicles, electric mopeds, etc.
Parts exhibition area: batteries, power lithium batteries, chargers, motors, controllers, instruments, frames, tires, locks, spokes,
front forks, saddles, etc.
Supporting exhibition area: cycling outdoor equipment, helmets, sports and leisure clothing, sports shoes, bags, glasses, tools
and related publications, testing, equipment materials and processes, etc.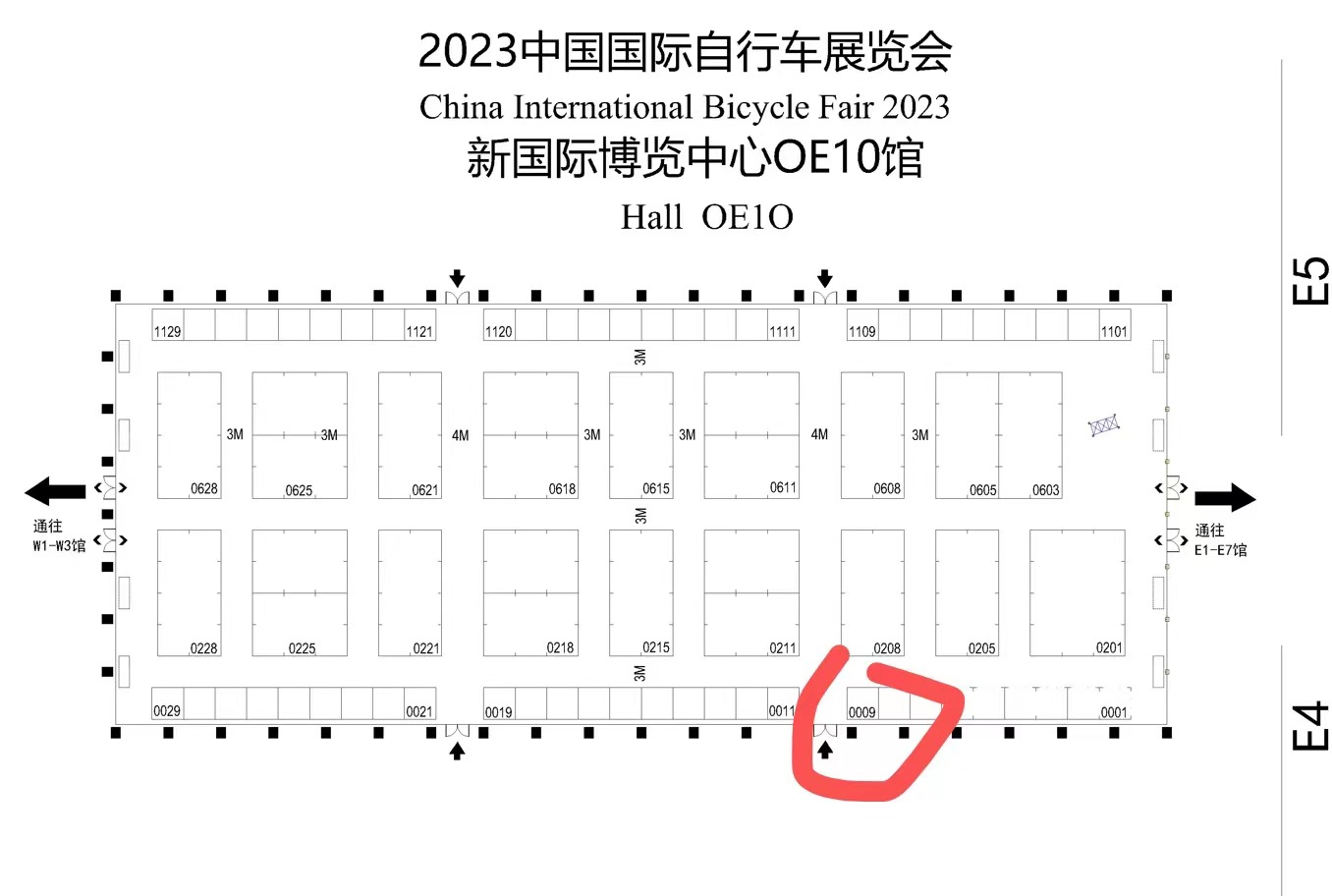 Activities during the exhibition:
1.Customers who provide business cards can get exquisite gifts
2.Make samples on site, participate in lottery, awards:
①. Coupons
②. Discount (30-10% off) (conditions and deadlines apply)