MM-275B MOUNTAIN E-BIKE
E-mail: nature@cnebikes.com
Brief Introduction:
MM275B , Mountain ebike also it is a City ebike . with Bafang max drive motor ,so it will assist you pedal directly. It is also connected directly to the bike's chain set. This strategic motor placement will allow the motor to run in its optimum RPM range when the rider utilizes the bike's gearing system. When the rider shifts up in gears, the motor will ride in high gear to re...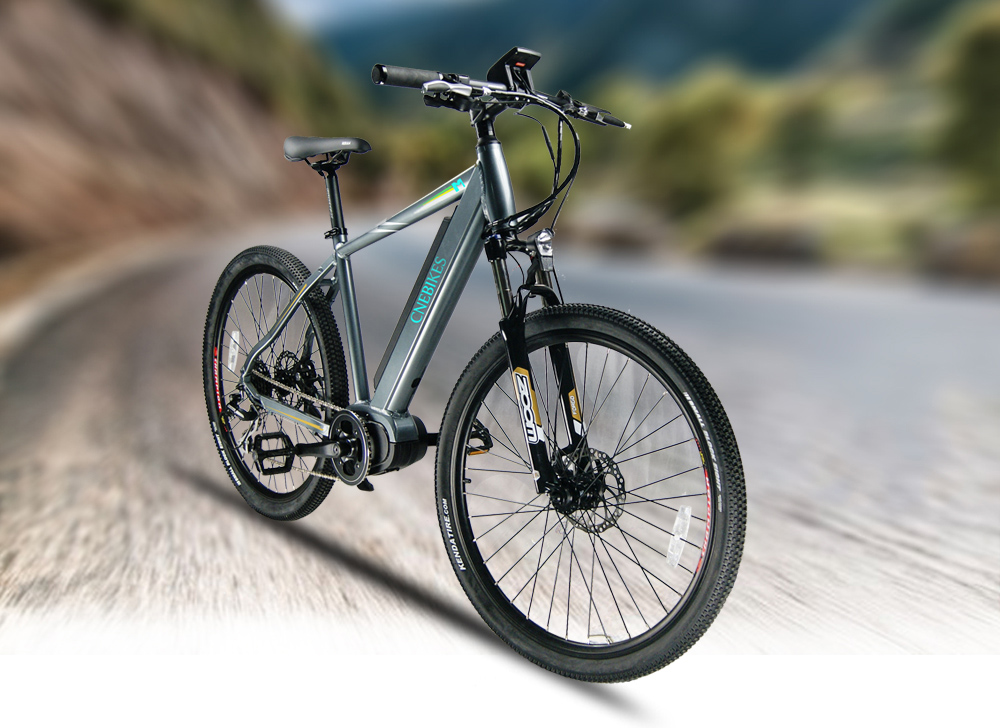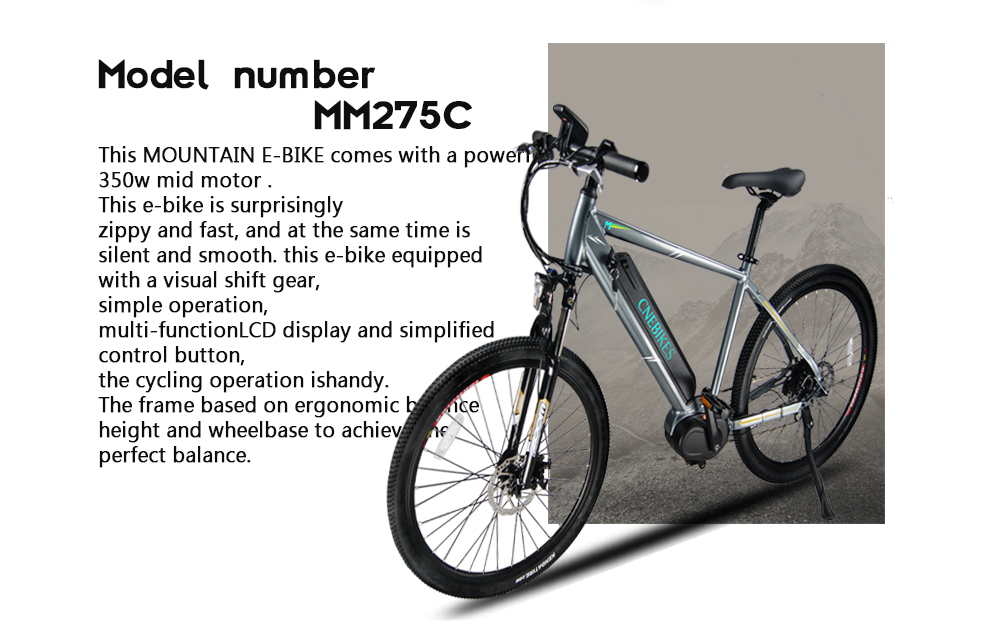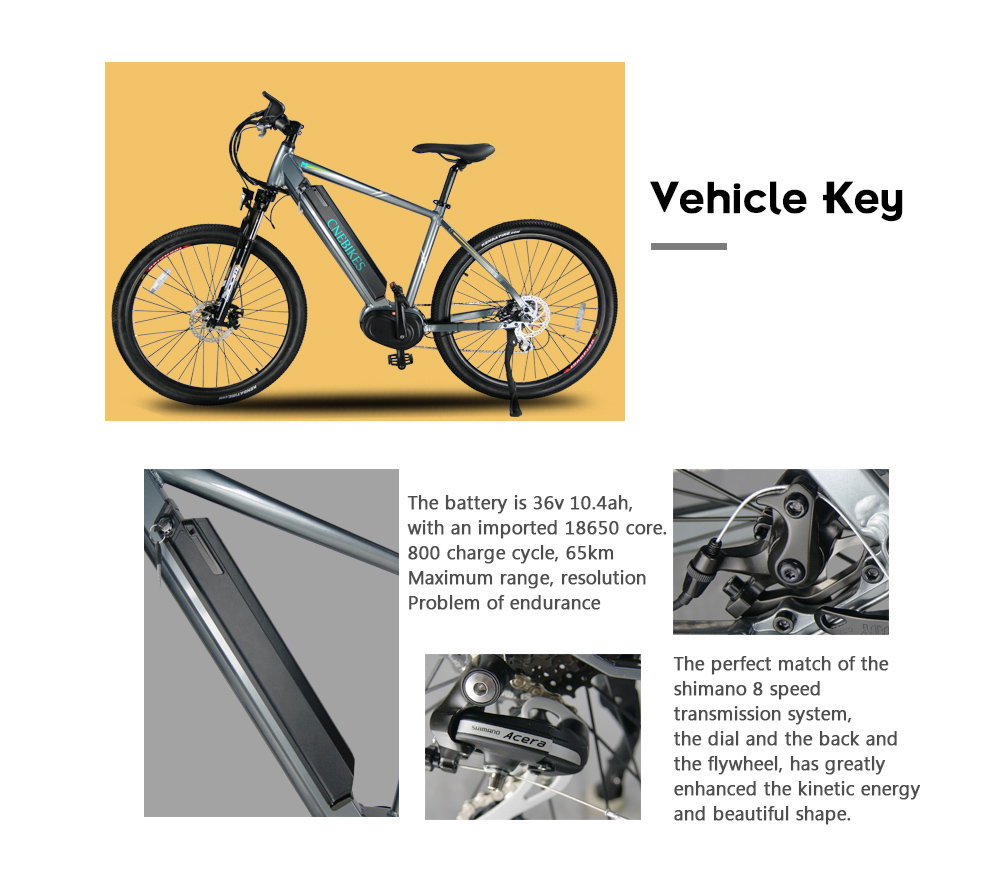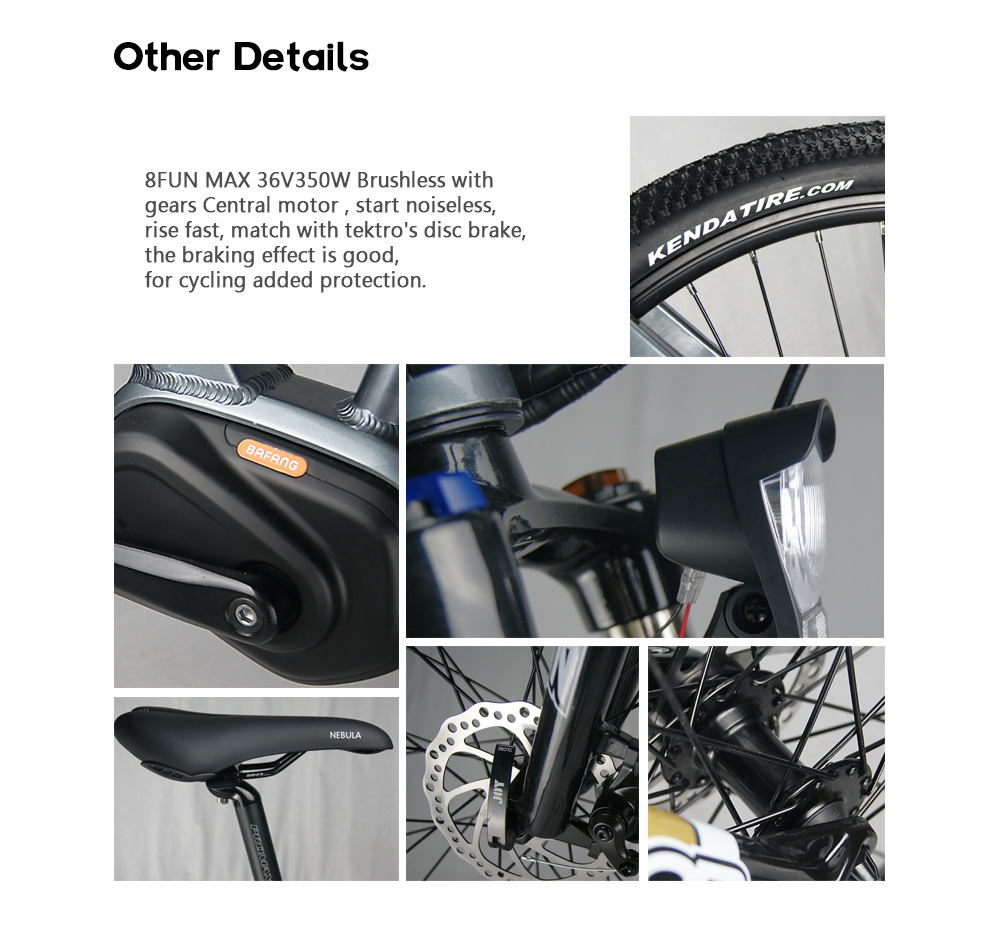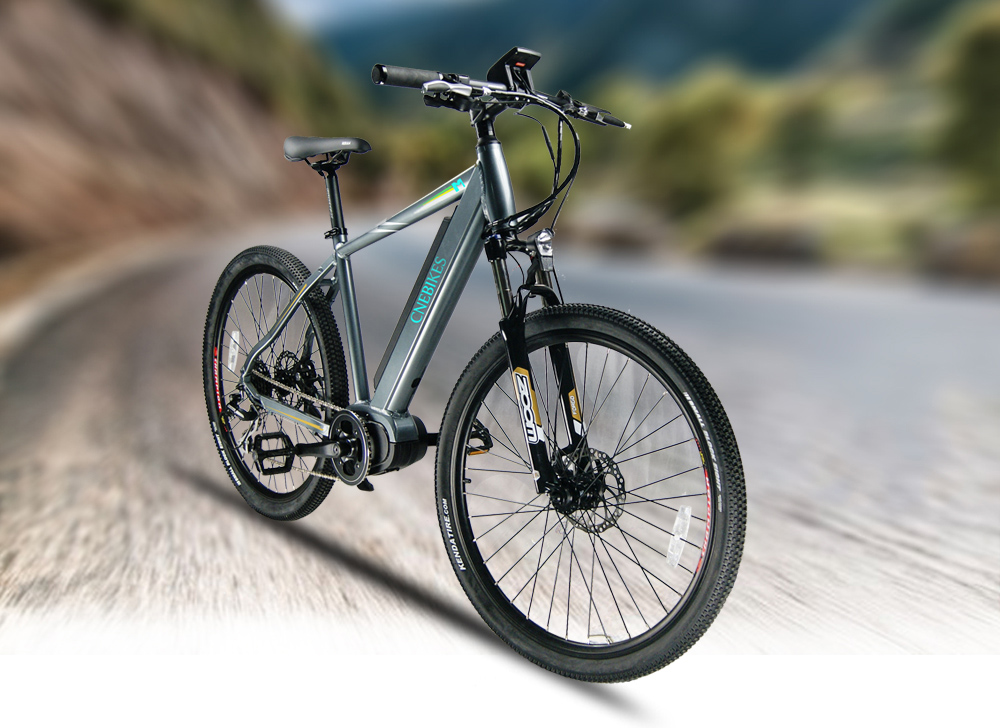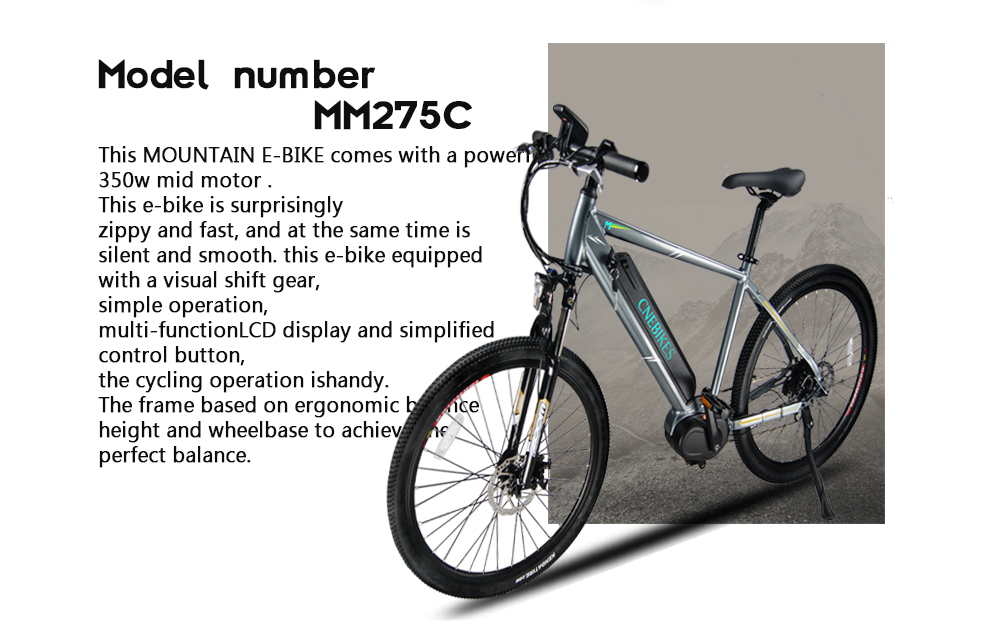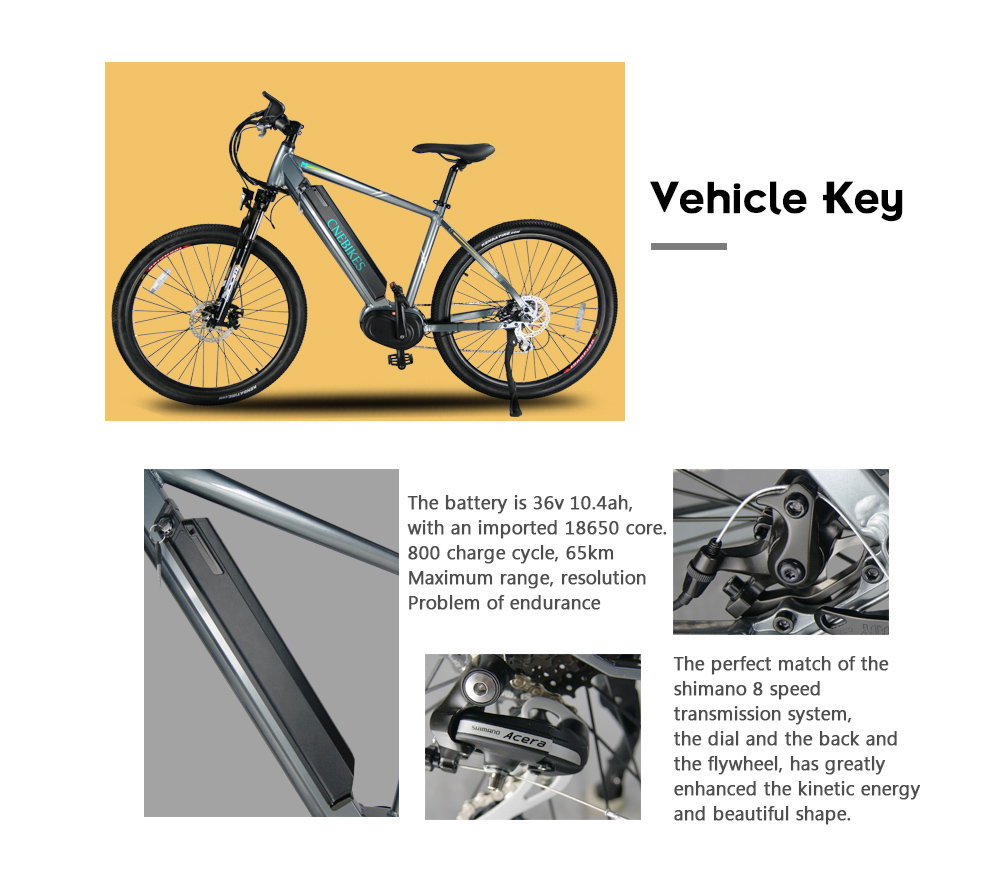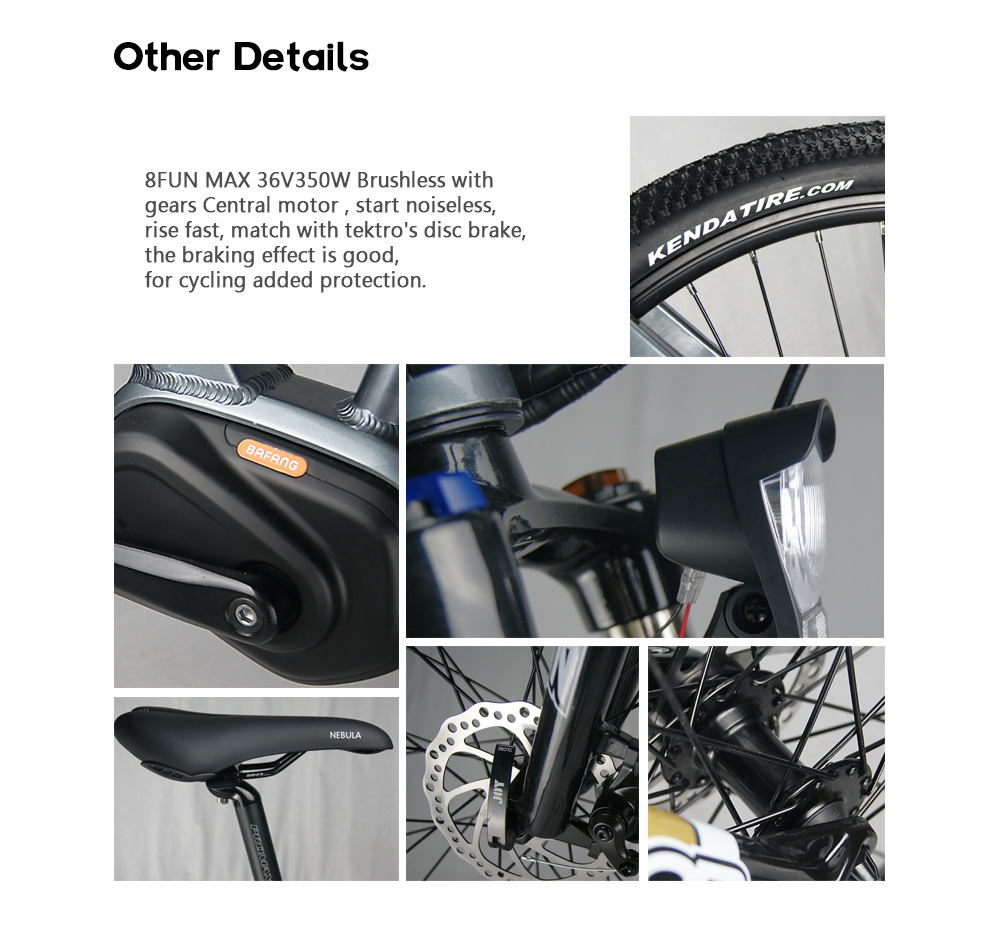 Immediately Consult
Tag:electric bike guide,electric mountain bike ,27.5 electric bike ,500w electric bike ,mountain e bike
Related products
Related News
Other Products
New Products